Our team has e

x

tensive e

x

perience in delivering e

x

clusive residential new-build and fit-out schemes.
Our combined wealth of knowledge and years of e
x
perience across varied construction sectors ensure that we provide a desirable set of skills, as well as e
x
emplary service to all our clients.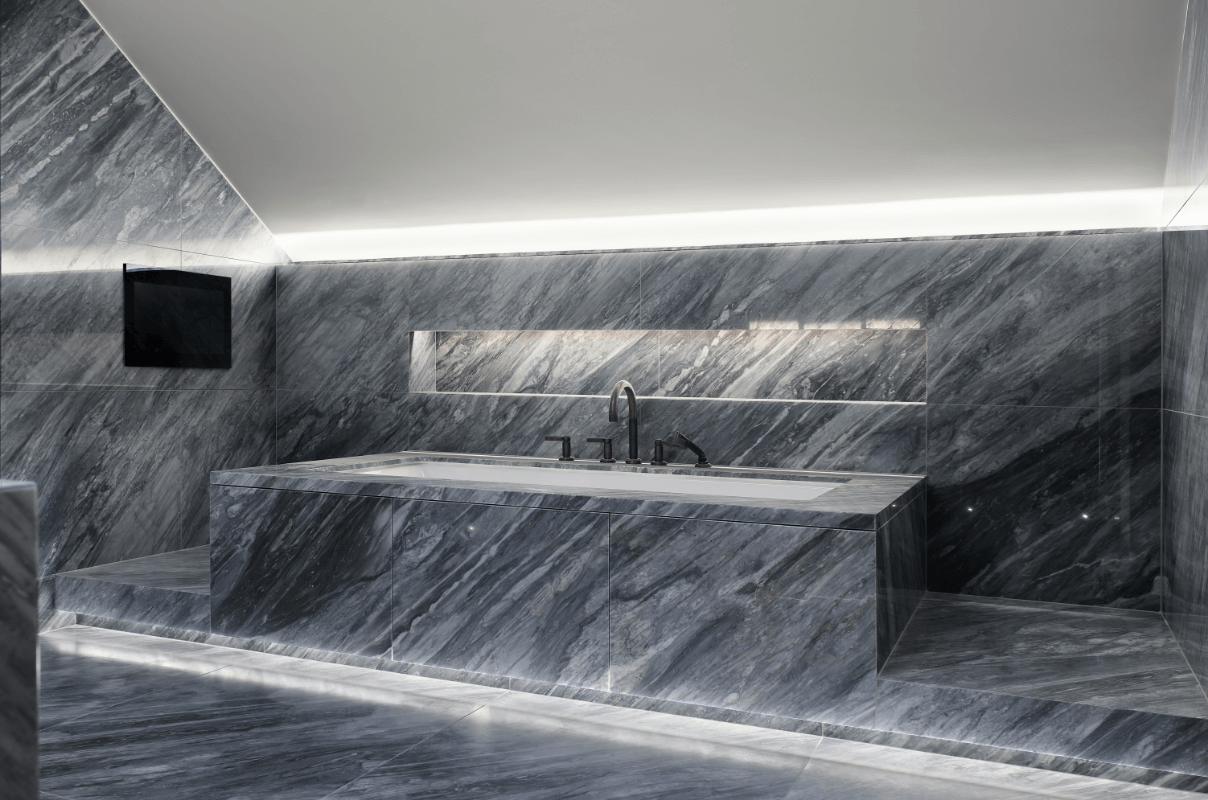 We're a team with the know-how to transform spaces like no other.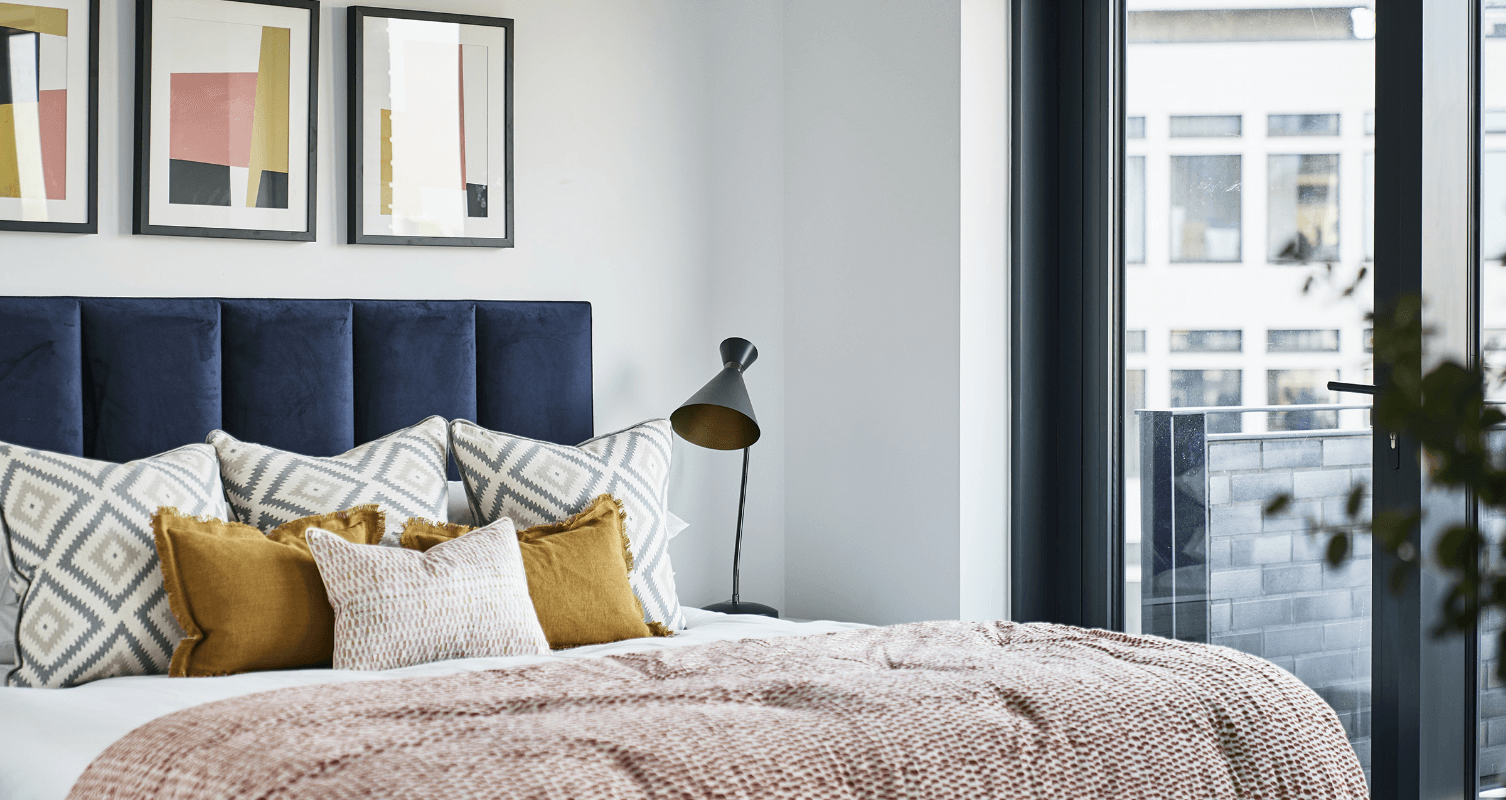 We would love to hear from you, whether you would like to join our team or work with us, please get in touch.