Creating prestigious projects and building even greater relationships.
Our success over a number of years has been derived from building relationships that Exalt clear communication, honesty and delivery.
From the outset we look to establish clear and open communication lines with our Client's and their teams.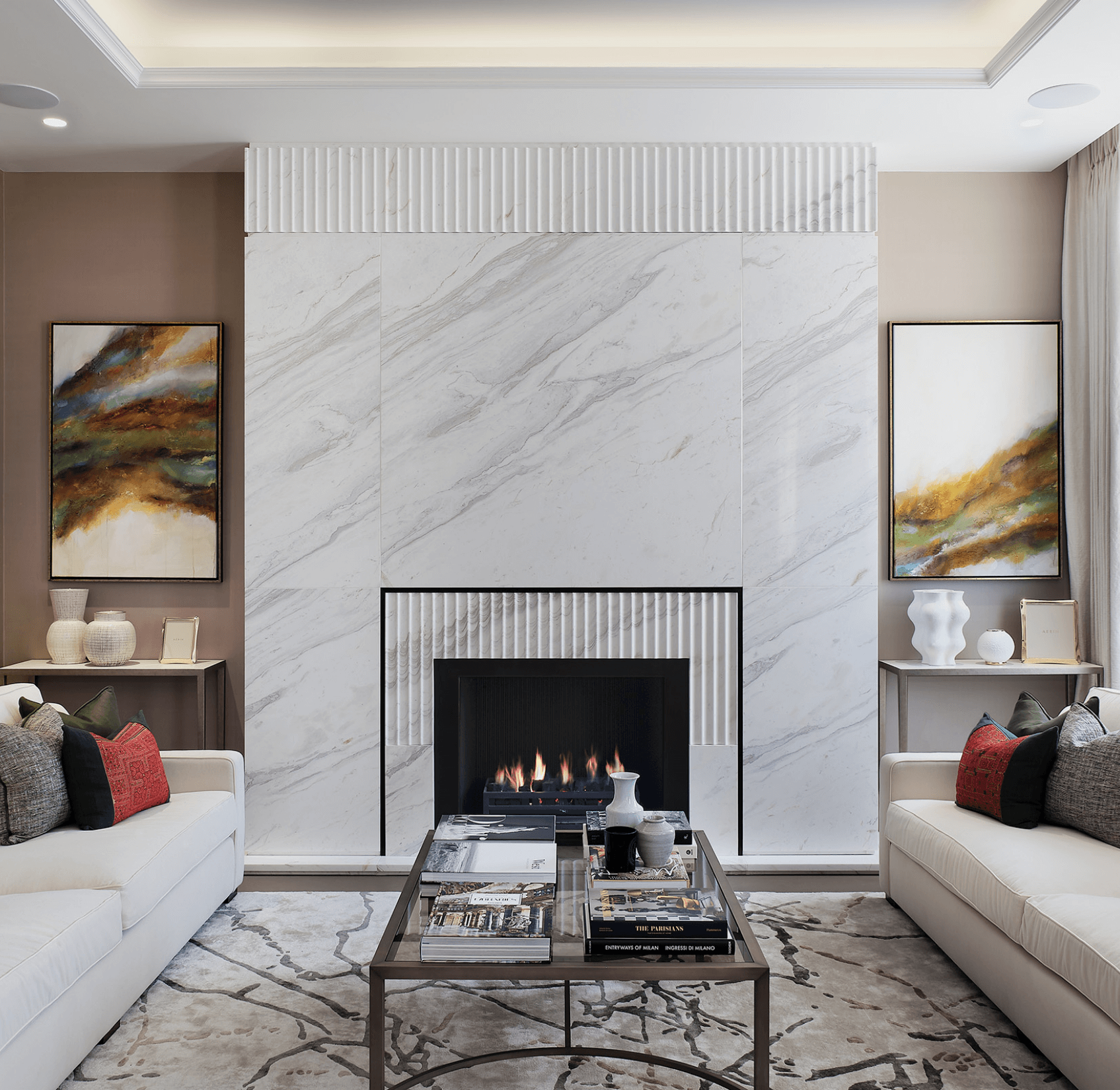 ---
Our prime focus is to become the proactive and enthusiastic delivery partner of each project we undertake.
We seek to understand the Client's key drivers and identifying the roles, responsibilities, and Expectations of every team member to ensure a successful project outcome for all concerned.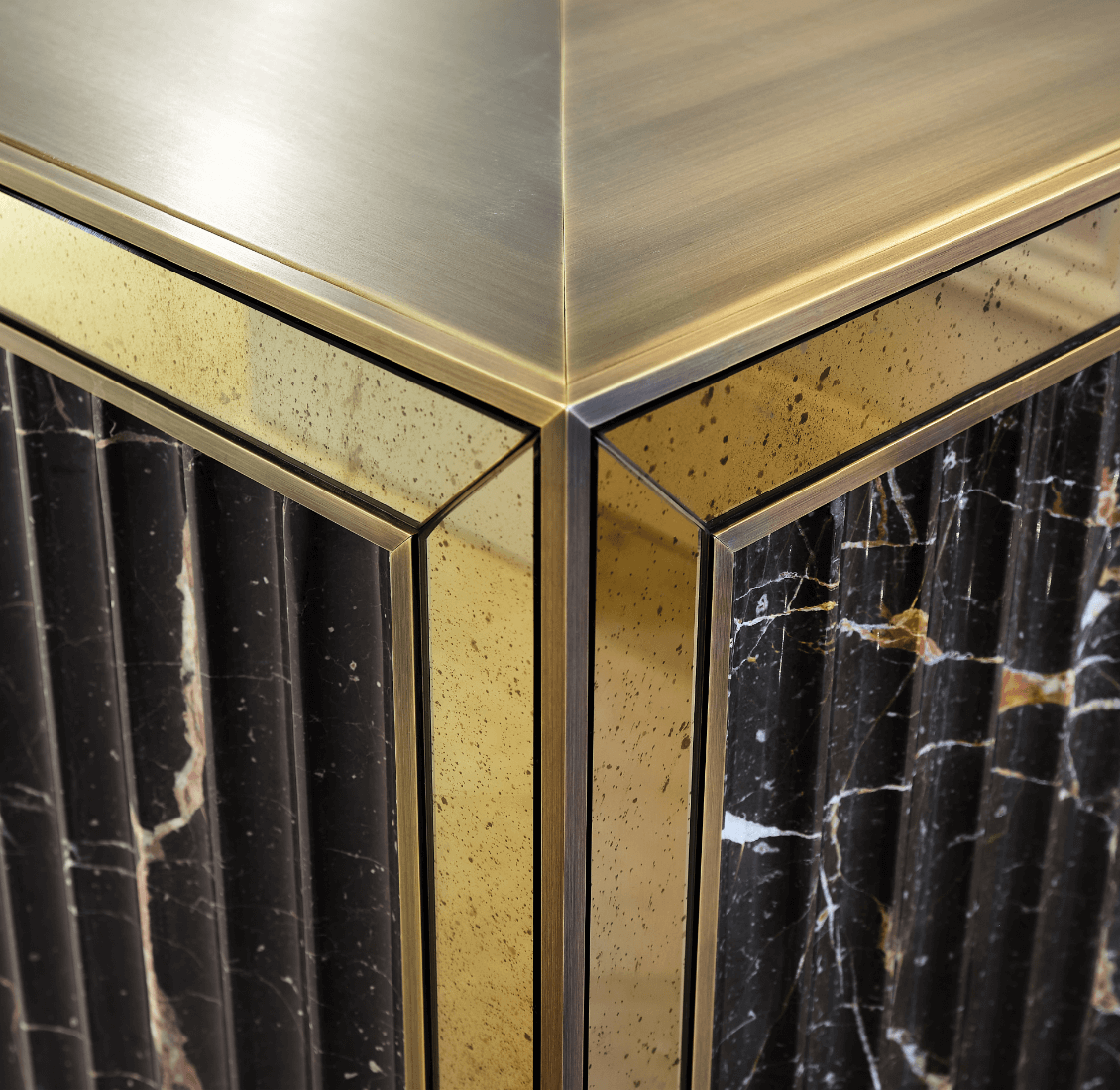 ---
Exclusive work with passion and commitment to ensure your build is successfully completed on schedule and Exeeds your Expectations. Our innovative approach to construction means we deliver an Exceptional finish to any property, adapting and Excelling on plans as we work to overcome any obstacles.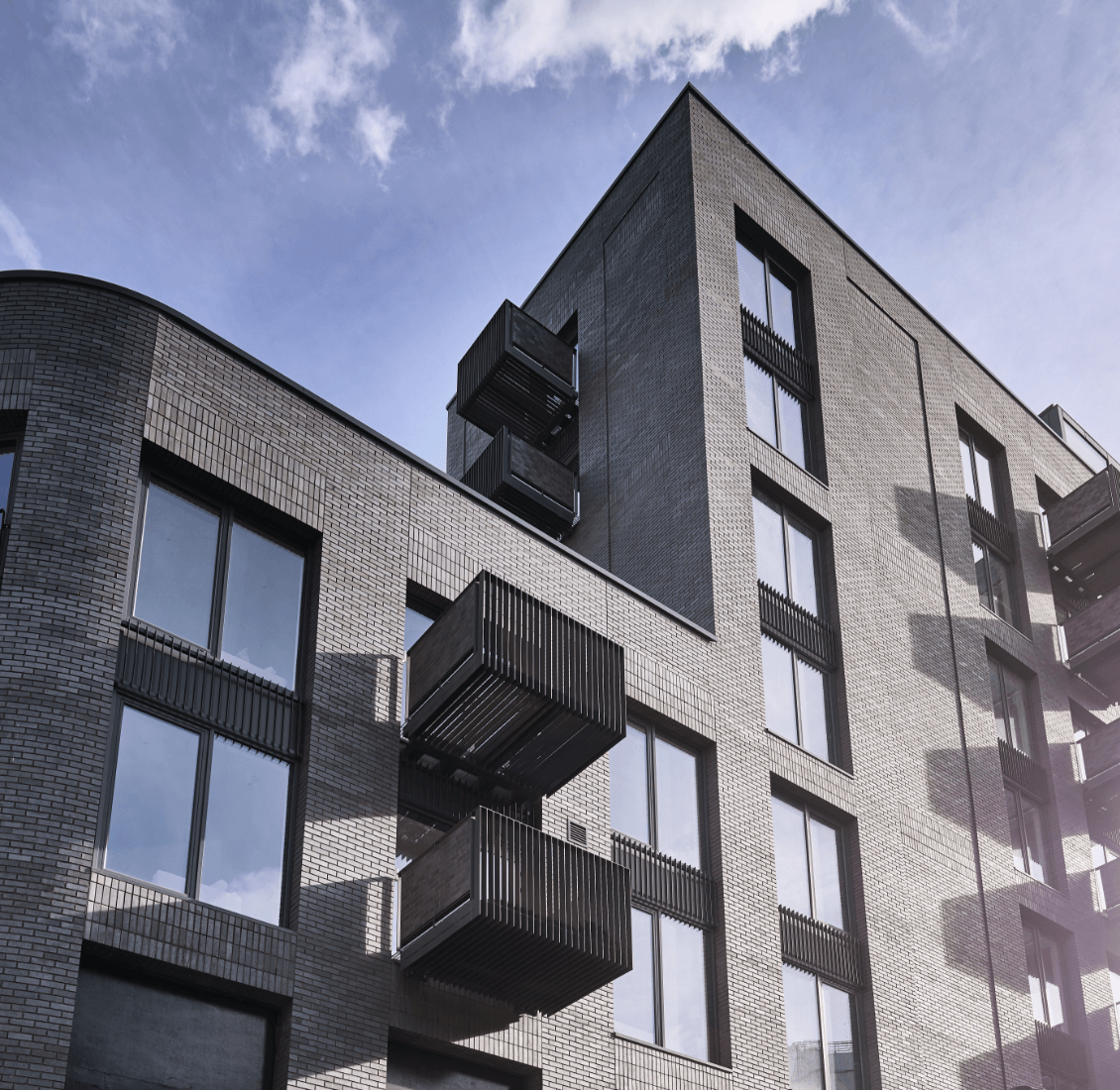 ---
When you choose to carry out a project with Exclusive, it is important to recognise that our service to you doesn't come to an end when the building has been completed.