We're a team with the know-how to transform spaces like no other. We've created everything from deep new-build basements, to complex structural works and façade retention.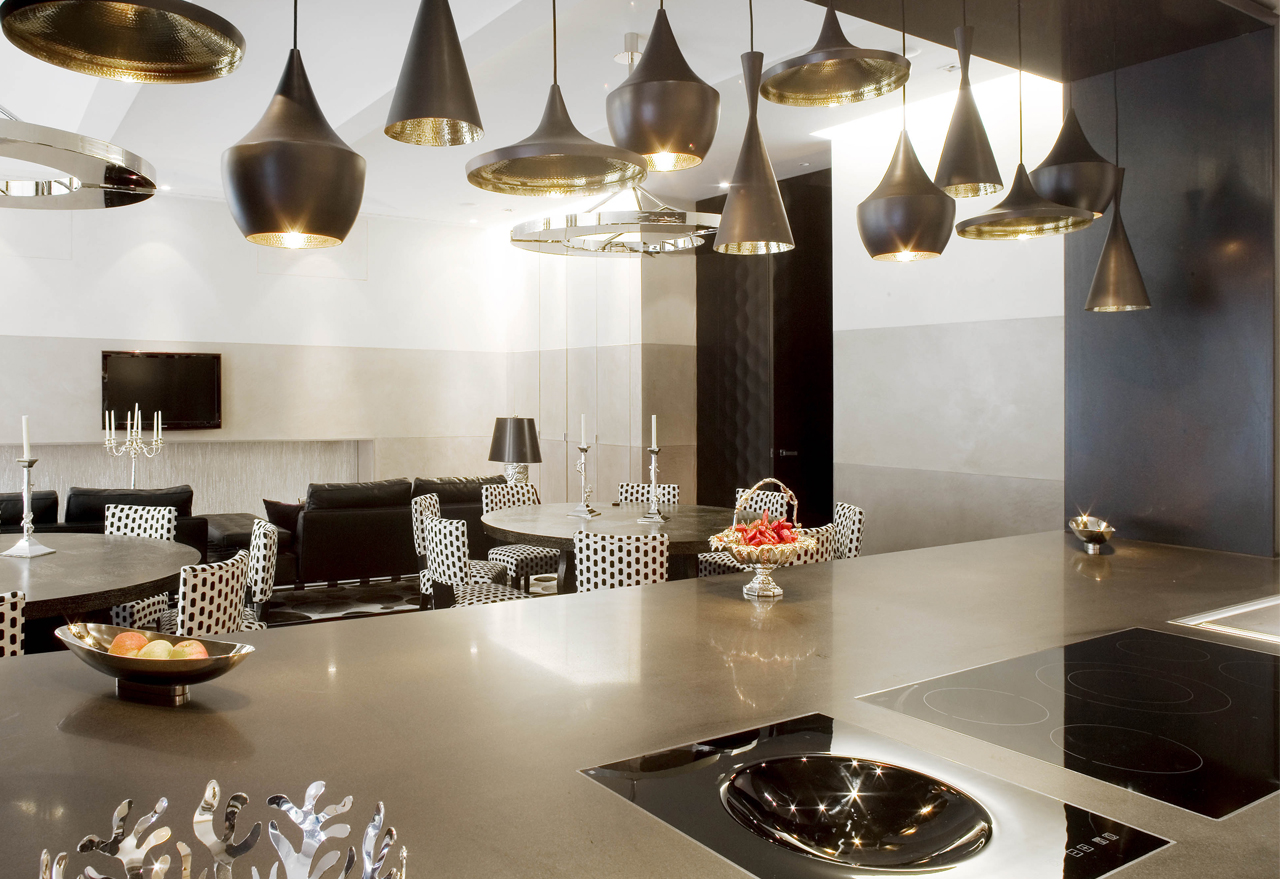 The team at Exclusive Residential have a wealth of experience in all sectors of the construction industry, however the majority has been in the successful delivery of high end residential projects within the constraints of listed building consent.
We are proud of the relationships earned that have led to the referrals and repeat business as a result of our successfully delivered schemes.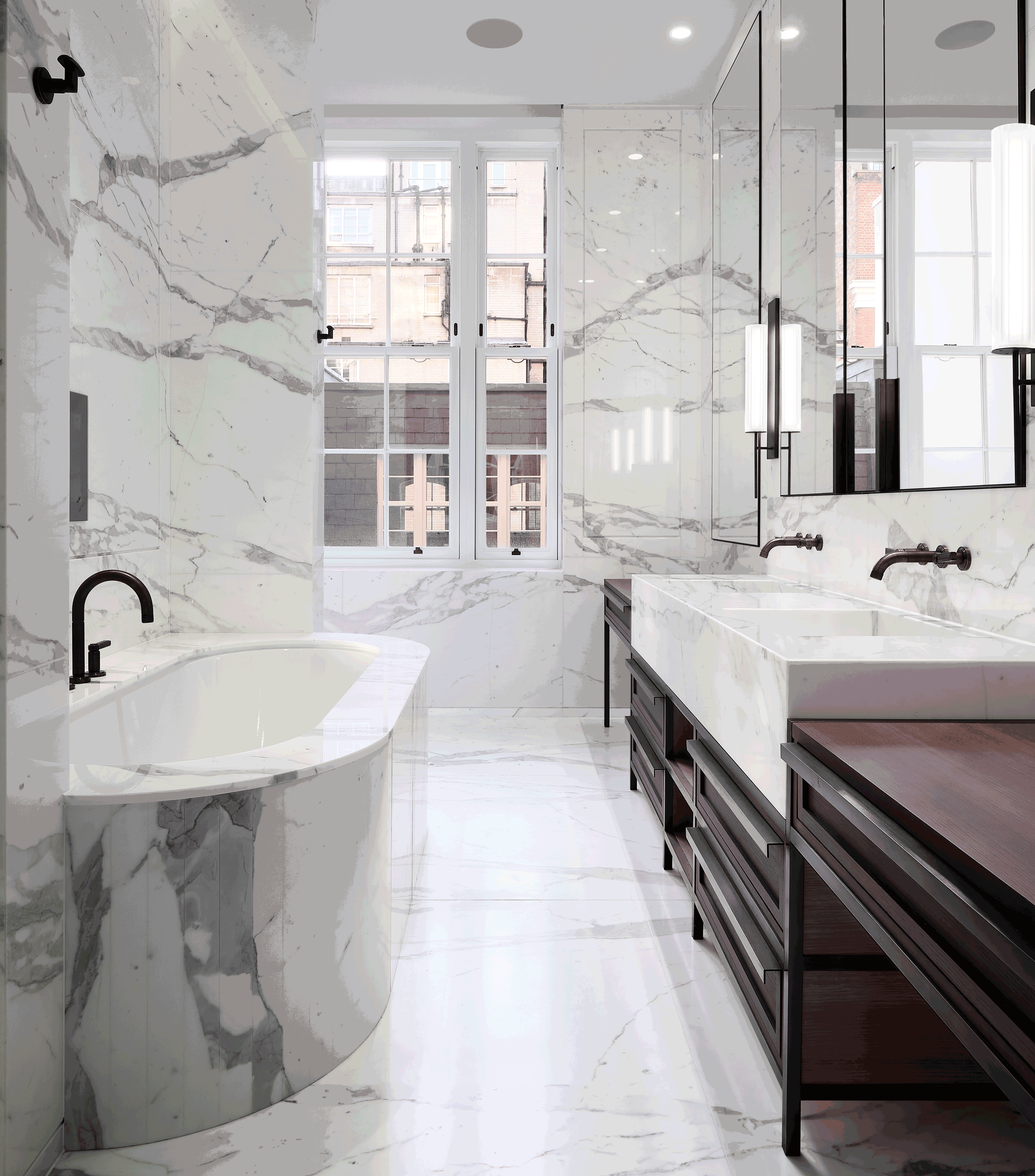 Exclusive deliver their projects on the simple principle, to carry out the works only once.
Our commitment to producing quality finishes goes hand-in-hand with our commitment to providing quality service. Our commitment commences at design stage and continues throughout all stages of the project, to completion and after.
Our systems have been built from the delivery of previously completed projects. Exclusive Group Processes adhere to the standards of ISO 9001: 2000 and ISO 14001:2000. We aim to exceed the expectations of our Clients.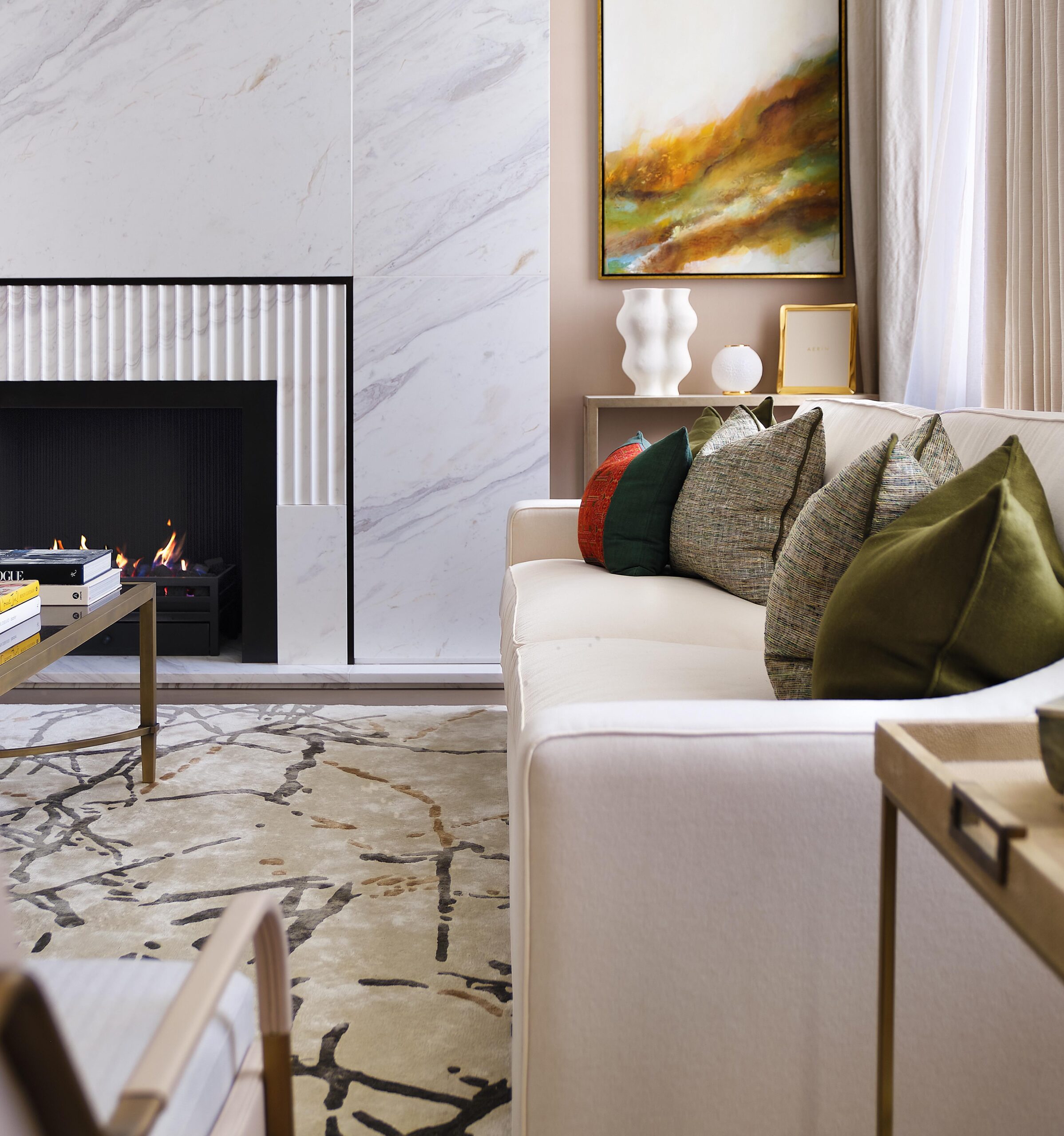 Our goal and focus are to create and transform properties into homes that our clients are excited about because we have created something that meets their vision and expectations.
We seek to understand the Client's key drivers and identifying the roles, responsibilities and intentions of every team member to ensure an outstanding project outcome for all concerned.
Exclusive Residential work harmoniously with established suppliers to provide you with a client-focused service that guarantees a high quality, successful build every time.
We work tirelessly to exceed your expectations and find innovative solutions for all types of residential or commercial industrial construction/ refurbishment projects.